"RANSHIN : Samurai Crusaders"
2022.10.1
In 1276 AD, after losing a battle with the Saracens, Edward Gawain, an English knight, and his band of fellow Crusaders flee the Holy Land by sea.
A violent storm sets the Crusaders adrift off the coast of Nippon (modern-day Japan), which has been under siege by Mongolian invaders from the Yuan Dynasty for several years. Hatred and distrust of foreigners run high among the locals. And Edward and his men are equally wary of their samurai captors, whose language they do not speak and whose culture they do not understand. After Edward heroically saves the life of the samurai leader from a Mongolian scouting party, barriers between East and West begin to fall.
Brought to Kamakura, Edward meets Hojo Tokimune, a young regent of the shogunate. They relate to each other immediately as knight and samurai. The English Crusaders soon become accustomed to life in Nippon, and Edward falls in love with a beautiful courtesan. One day, news of a second Mongolian invasion arrives in Kamakura. Entrusted by Tokimune, Edward leaves for Hakata, where he takes command of the Nippon army and fights with his new comrades to defend the people and civilization he has come to love and respect. Does he become a ranshin—a divine force that Nippon believes has supernatural powers?
Ranshin, Ted Takashima's fifth book to be translated from Japanese into English, is an epic new take on the historical-fiction genre.

http://www.museyon.com/shop/ranshin/
https://takashima-tetsuo-last-crusader-ranshin.jimdosite.com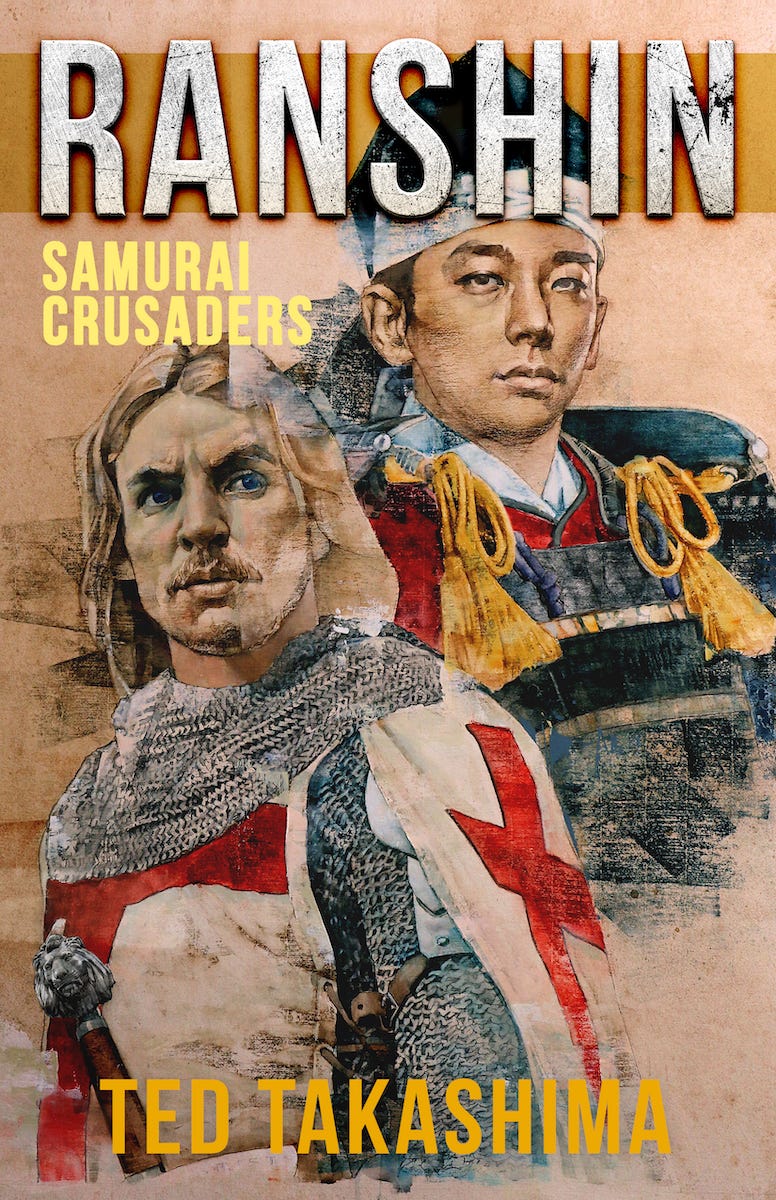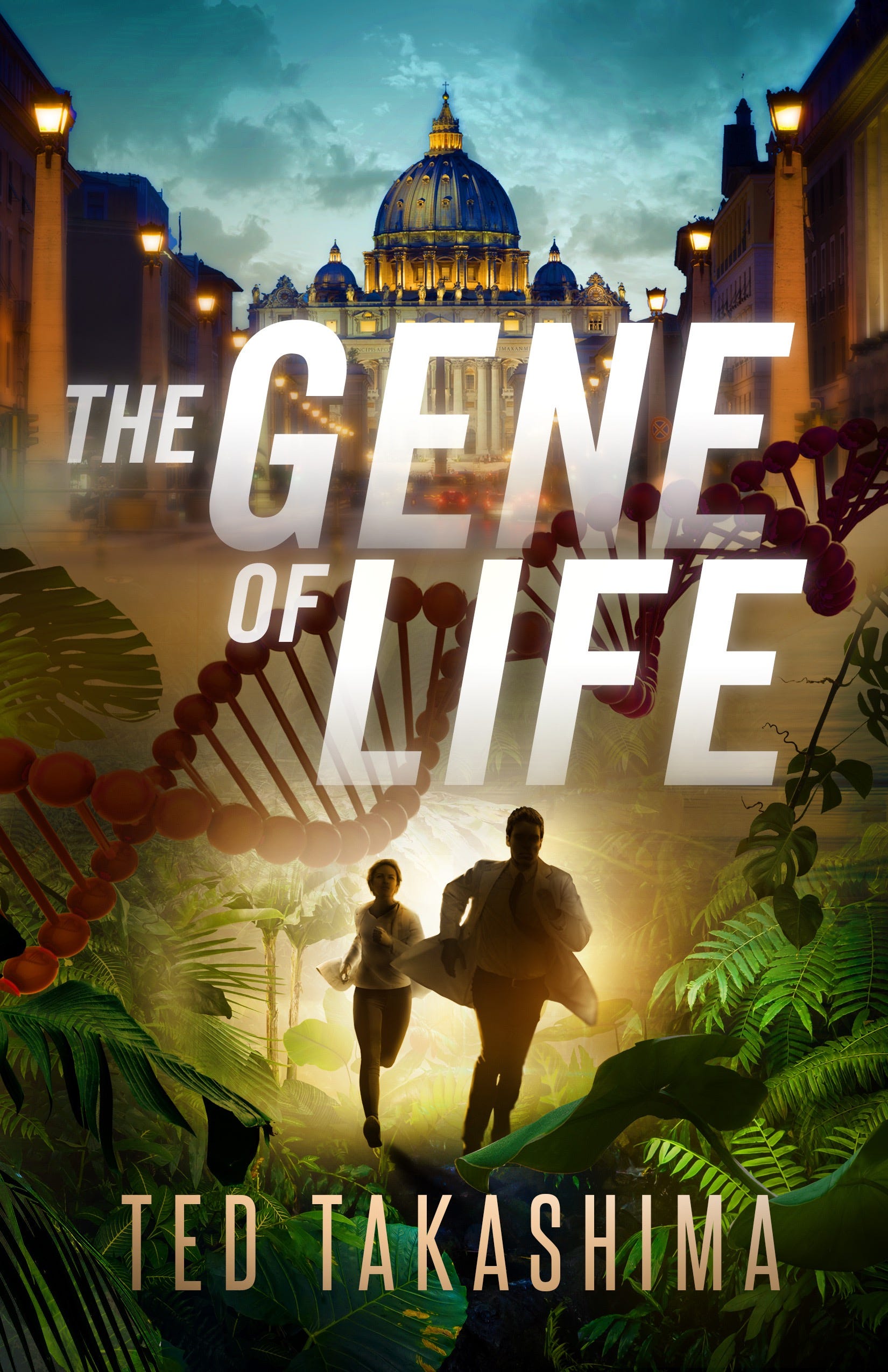 "The Gene of Life"
2021.6.15
After he delivers a lecture in Berlin, Max Knight, a world-famous professor of genetic research, is kidnapped. His captors are Nazi hunters, who show him a severed left hand, part of a corpse discovered after a bomb explodes at a neo-Nazi rally. The hand appears to be from a male in his 40s, but it actually belongs to Carius Gehlen, a Nazi lieutenant general, who has to be over 110 years old. To solve the mystery, Max and his beautiful, talented assistant Katya follow clues that lead them to the village of Domba, deep in the Amazon where they find remnants of a Nazi lab and evidence of their human experiments. They also meet a mysterious young indigenous girl who provides a key to the mystery. This fast-paced story takes the reader on a suspenseful journey from Berlin to the Amazon jungle, to Rome and the Vatican to California. While Max and Katya work to understand the secrets behind eternal life, their romance grows, even after Max reveals a dark secret.

http://www.museyon.com/the-gene-of-life/
"THE WALL:The Refugees' Path to a New Republic"
2020.10.1
Captain Jadon Green has been labeled the Border Butcher after a terrible tragedy between the US military and illegal immigrants forcing their entrance into the United States of America at the Mexico border wall. Resigned to a life of misery and loneliness after losing not only his military career to a dishonorable discharge but also his family after his wife left him taking their daughter with her, Jadon is offered the chance to redeem himself in the eyes of the world and his family. His new mission is to lead a Revolutionary Army and found Nueva Cordova, a Central American country where no citizen will ever have to flee. Along with Professor Luis Escárcega—Cordova's only hope for rebirth—and his daughter, Penelope, Jadon's mission is on the brink of success when a bullet threatens to destroy it all. Will Nueva Cordova become a reality?

Teaser PV (Youtube)
http://www.museyon.com/the-wall/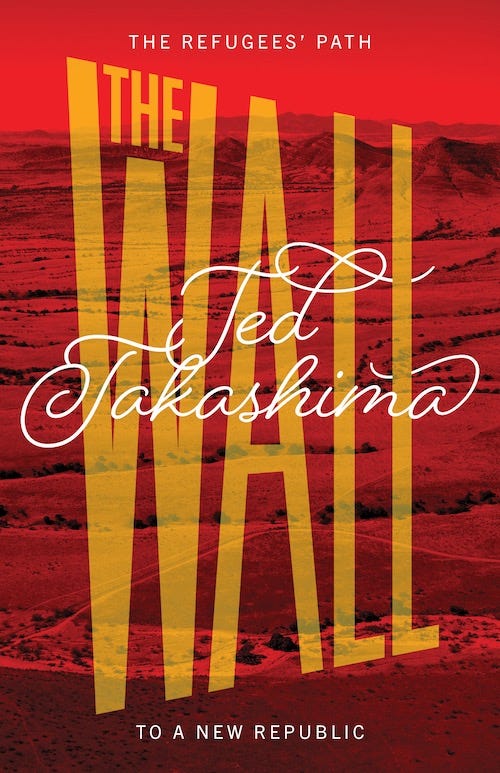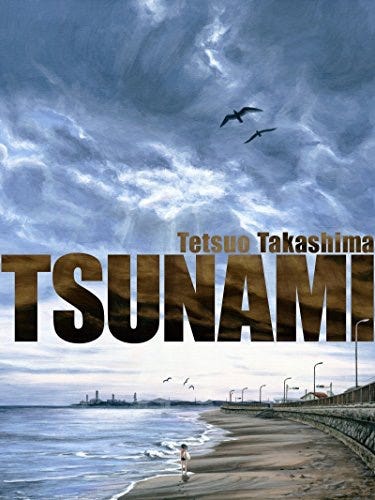 "TSUNAMI"
2016.8.5
This fictionalized simulation was originally written in 2005, but predicted the horror of big quake and tsunami, especially when it hit the location of a nuclear power plant. The protagonist, Shunsuke Kuroda and the people around him had experienced 1995 Kobe earthquake and 2004 Indonesian tsunami, and chose their separate battlefields against that kind of natural disasters. But the Big One strikes beyond their imagination.
TSUNAMI by Tetsuo Takashima is a book of warning. And it could happen to you as long as you live on this earth which has been alive and kicking for the past 4.6 billion years.

https://www.goodreads.com/book/show/31287407-tsunami
"MEGAQUAKE"
2015.2.1
In March 2011 a magnitude 9 earthquake struck off the eastern coast of northern Japan, triggering a massive tsunami and damaging a nearby nuclear reactor. Nearly twenty thousand people were killed or went missing, and many areas have yet to rebuild. Megaquake: How Japan and the World Should Respond, by the prolific and award-winning writer Tetsuo Takashima five years before this disaster, appears here for the first time in English.

https://www.amazon.com/gp/product/B00RLOWSGC/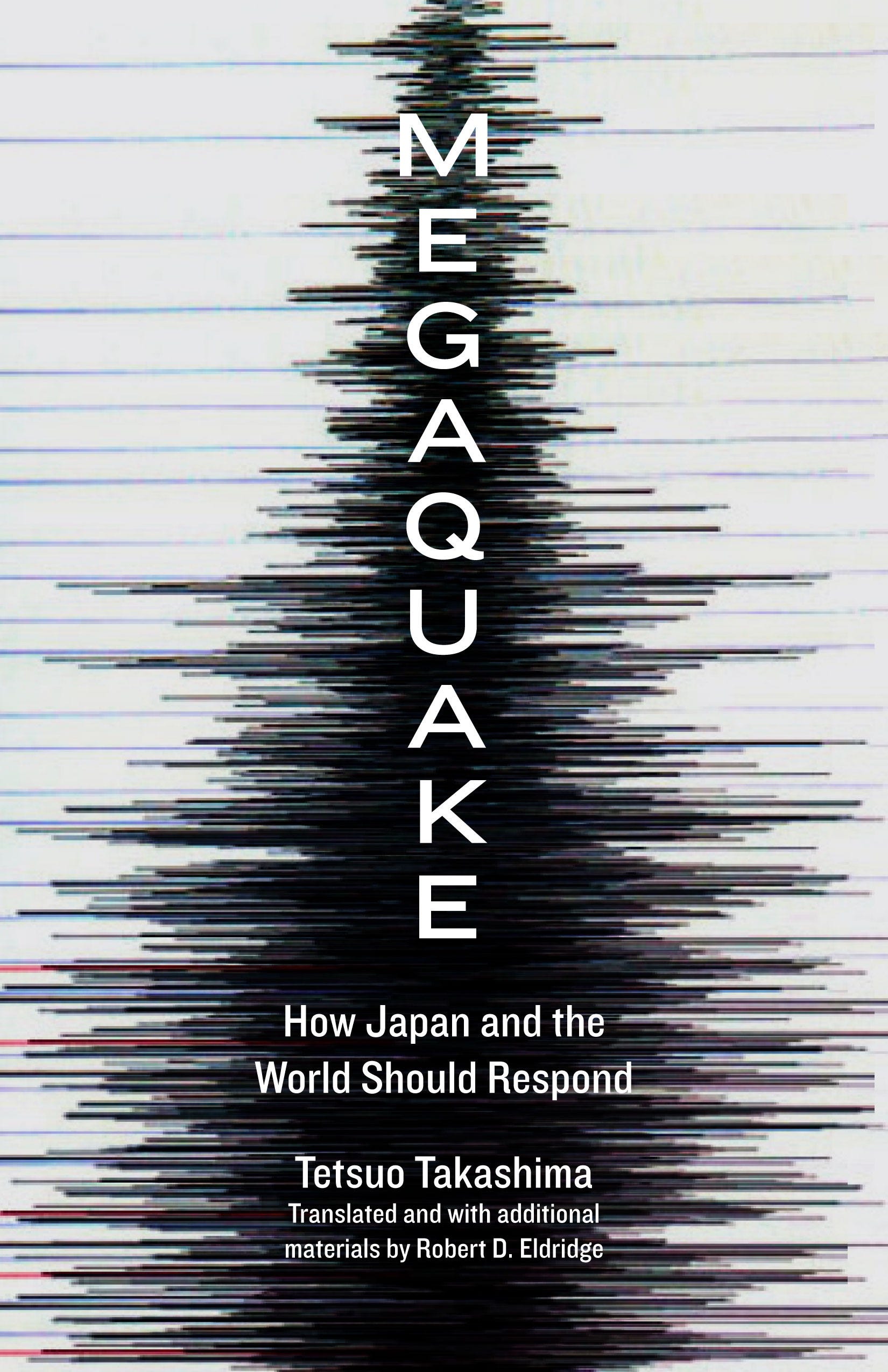 "FALLOUT"
2013.1.29
It all started with a letter. An editor of a local newspaper in California receives a mysterious diagram for a nuclear bomb in an envelope with no return address. On the opposite coast, a reporter for The Washington Post thinks there's something more to the apparent suicide of a high-ranking White House official. Both newspapermen end up involved with scandals that bring into focus issues of freedom of speech and the press versus national security in a high-stakes race to uncover who is really pulling the strings in the government—and soon find out the dangerous lengths such figures will go to in order to keep their machinations from the eyes of the public.

https://www.goodreads.com/book/show/6229911-fallout
"Midnight Eagle"(Movie)
2007.11.23
An emotionally-scarred war photographer, Nishizaki Yuji (Osawa Takao) witnesses a fighter plane crashing in the Northern Alps. It was an American stealth bomber, commonly known as the "Midnight Eagle". Nishizaki heads towards the crash site with Ochiai Shinichiro (Tamaki Hiroshi), a newspaper journalist, but they get caught in a battle between agents from another country on a mission to set off a special bomb on board the stealth bomber, and troops of the Self-Defense Forces trying to recover the bomb. The pair, together with a Self-Defense Forces survivor, Saeki Akihiko (Yoshida Eisaku), succeed in stopping the timing device, but Ochiai is shot dead by an agent. In order to prevent the agents from re-starting the timing device, Nishizaki and Saeki request an attack on the stealth bomber by cruise missiles, knowing it will also kill them, and Japan is saved from an unprecedented danger.

https://jfdb.jp/en/title/762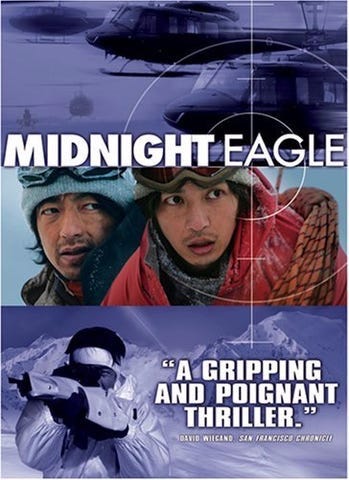 Youtube のコンテンツは現在の Cookie 設定では表示されません。"コンテンツを見る"を選択し、Youtube の Cookie 設定に同意すると閲覧できます。詳細は Youtube のプライバシーポリシーをご確認ください。Cookie の利用は、Cookie 設定からいつでも変更できます.
コンテンツを見る